Pink Kush
(OG Kush X Lemon Thai)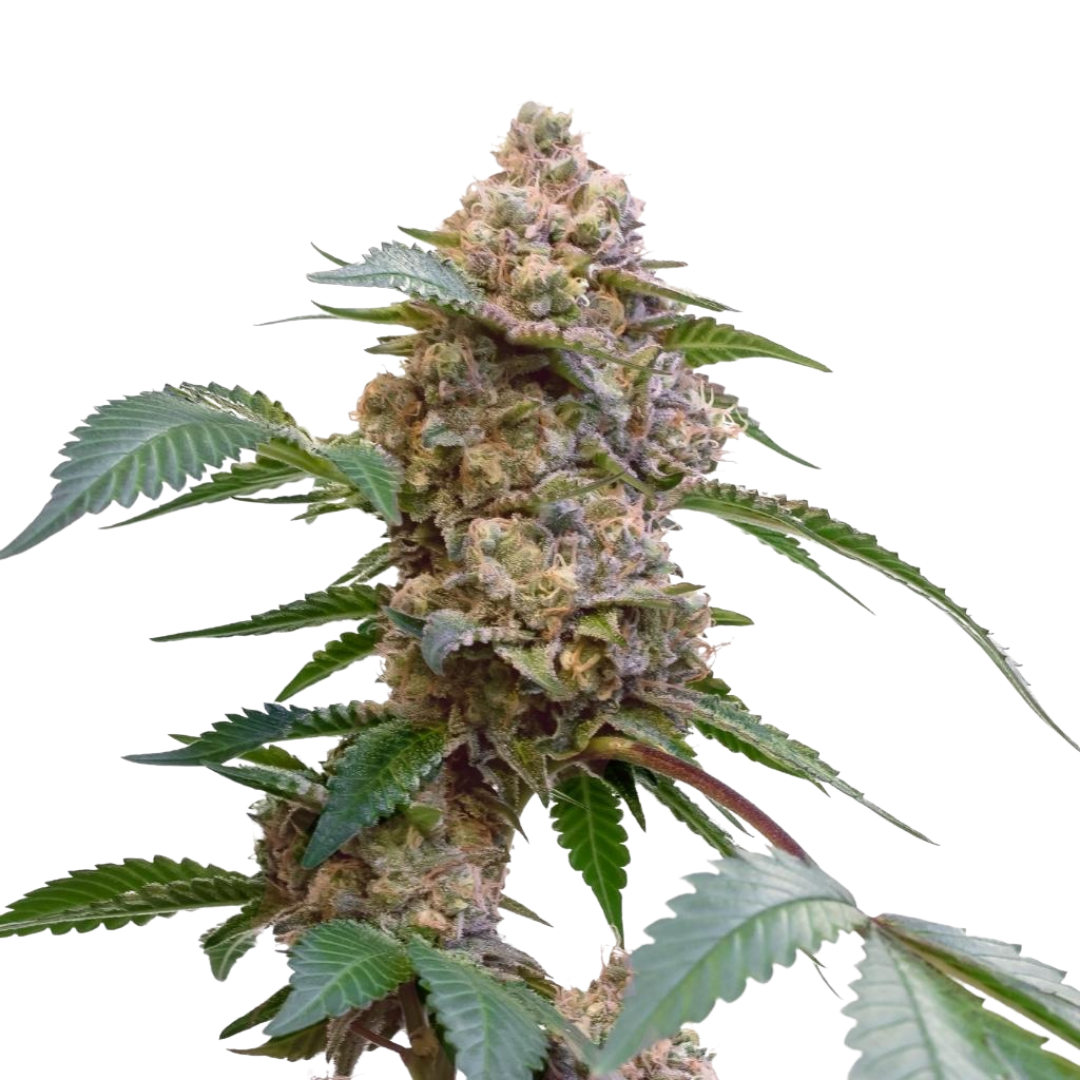 Photo-period, feminized seeds
THC: 18-28%, CBD: <1%
Hybrid 80/20 Indica Dominant
Flower period: 9-10 weeks
Finish outside mid/late October
The Canadian favourite, Pink Kush! This genetic is something to write a book about, with great hitting THC levels and a robust terpene profile. This Indica dominate hybrid has tight dense buds that will show beautiful pink or
purple colours late into flowering making it a very picturesque plant as well it is great for beginner growers with its resistance to mold and mildew. The Aromas from Pink Kush will be unmistakable with strong citrus odors with hints of sweet/spicy and its taste can be sharp with floral / earthy nodes with a hint of spiciness. This cultivar does come with a large stretch rate and is perfect for outdoor growers, if growing indoors LST is highly suggested. Pink Kush has a 9-to-10-week flower time or finish in mid-October with big yields for you to enjoy all winter long.



Check out home growers pics of

Pink Kush!
Think you have some bomb pics of our genetics you've grown? email them over to us and they may get showcased!
More About This Product
Brand

34 Street Seed Co.
Size
5 Pack
Plant type
Photoperiod, Indica

Dominant

Grow Method

Indoor

GTIN#

‍00813540001693

Stretch rate

High

Common Terpenes

Caryophyllene, Limonene, Myrcene, Humulene, Nerolidol
Discover our fan favourites