Sorbet #33
(Sorbet X Gelato 33)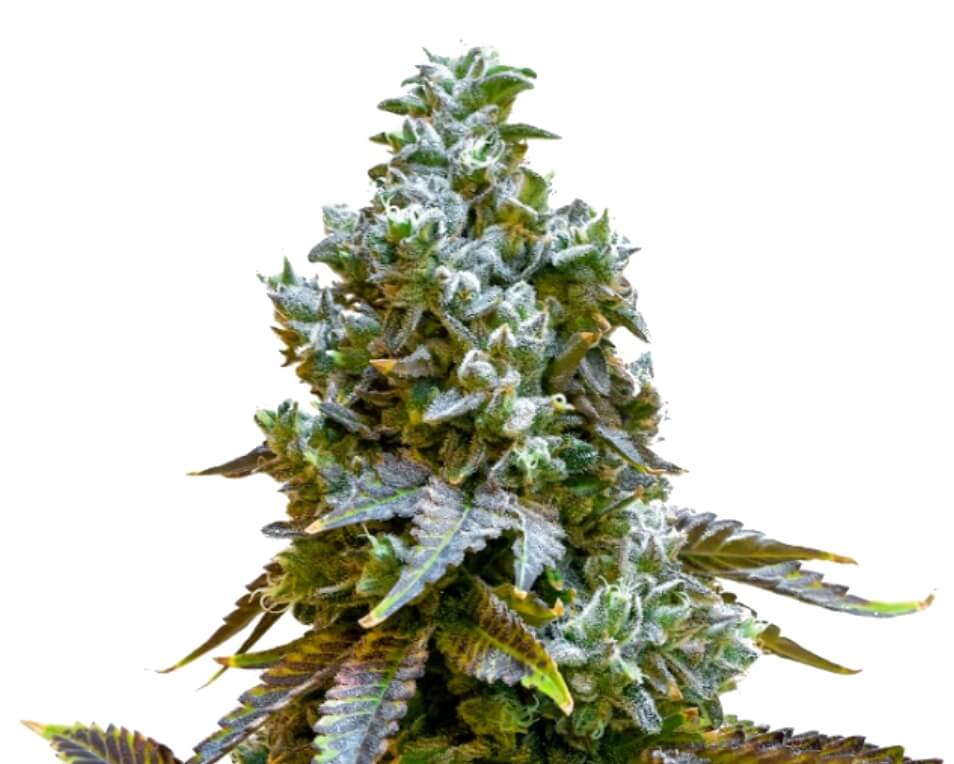 Photo-period, feminized seeds
THC: 16-23%, CBD: <1%
Hybrid 70/30 Indica Dominant
Flower period: 8-9 weeks
Finish outside mid October
Sorbet #33, an Indica leaning Hybrid, gives off dank fruity aromas. In 8-9 weeks look for large, trichome heavy buds in vibrant green & purple hues on a medium height plant. Its uniform growth pattern is a beginner's dream though outdoor growers should harvest before Fall time as warmer temperatures are preferred.
Think you have some bomb pics of our genetics you've grown? email them over to us and they may get show cased!
More About This Product
Brand

34 Street Seed Co.
Size
5 pack
Plant type
Photoperiod,

Indica Dominant

Grow Method

Indoor/Outdoor

GTIN#

‍00813540000672

Stretch rate

Medium

Common Terpenes

Linalool , Farnesene, Caryophyllene, Beta Myrcene, Limonene
Where to buy
This product is available in these provinces, please use the following links to order these seeds from your provincial supplier of cannabis products or local authorized cannabis retailer.
Discover our fan favourites