Acapulco Gold
(Mexican X Skunk #1 X Apple Pie)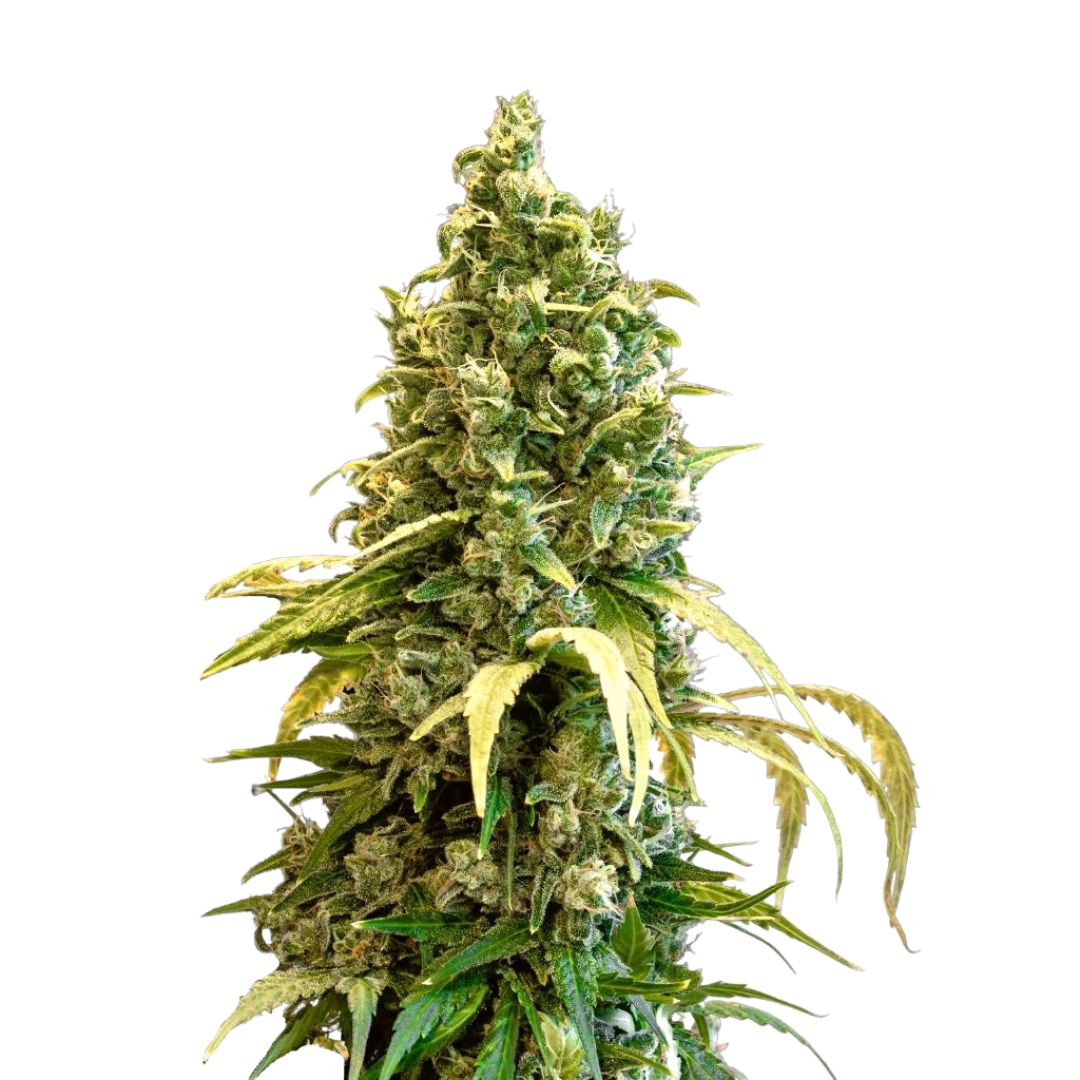 Photo-period, feminized seeds
THC: 17-24%, CBD: <1%
Hybrid 75/25 Sativa Dominant
Flower period: 9-10 weeks
Finish outside mid/late October
The legendary strain Acapulco Gold is finally here! This Sativa dominate hybrid creates a energizing experience that hits at a perfect level. This cultivar is well known for its beautiful orange hairs and nice large buds that can resemble golden nuggets. With aromas that have earthy, sweet, and woodsy hints, it will fill your grow tent with joy and accompanied by a taste that is unmistakable. Acapulco Gold is great for indoor and outdoor grows with a medium stretch and a flowering time of 9 to 10 weeks or harvest in mid to late October.
Think you have some bomb pics of our genetics you've grown? email them over to us and they may get showcased!
More About This Product
Brand

34 Street Seed Co.
Size
5 Pack
PLANT TYPE
Photoperiod, Sativa

Dominant

Grow Method

Indoor / Outdoor

GTIN#

‍00813540001723

Stretch rate

Medium

Common terpenes


Terpinolene, Caryophllene, Limonene, Pinene, Humulene
Where to buy
This product is available in these provinces, please use the following links to order these seeds from your provincial supplier of cannabis products or local authorized cannabis retailer.
Discover our fan favourites