AK-47 Auto
(Ruderalis X Thai X Afghani)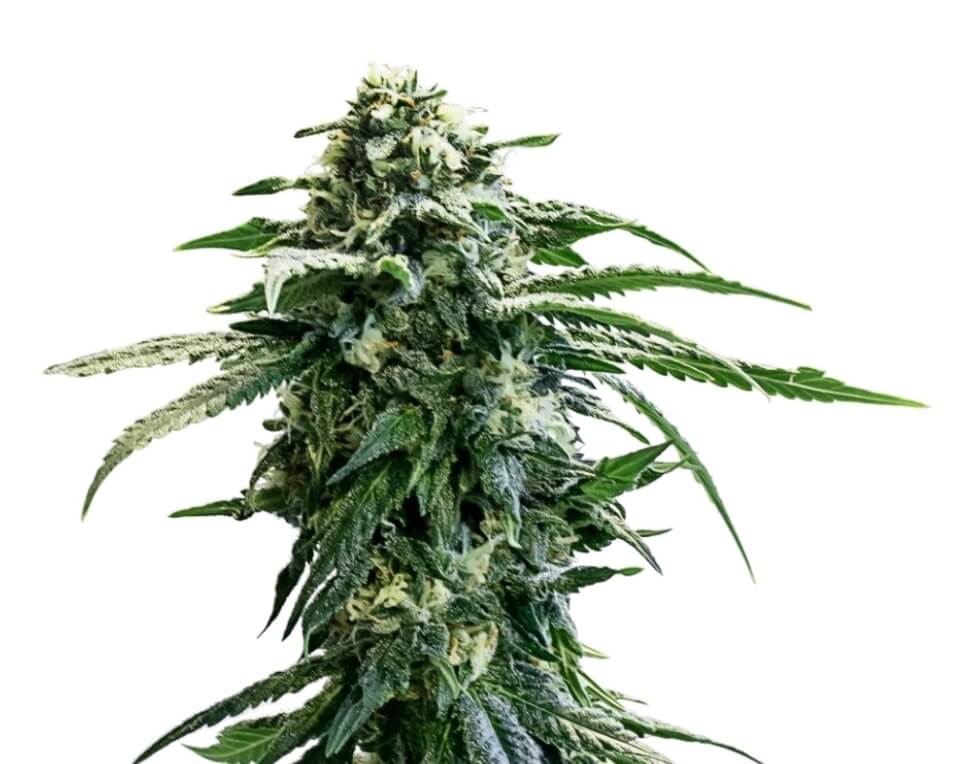 Autoflowering, feminized seeds
THC: 17-25%, CBD: <1%
Hybrid 65/35 Sativa Dominant
Harvest: 70-90 days
The classic spicy, body relaxation of AK-47 without the need for lighting schedules thanks to the introduction of Ruderalis.
Dense, resin coated flowers take on a purple hue in the later stages of its 10-13-week harvest time. Expect a height of just over 3 ft. (100cm) & a high potency.



Check out home growers pics of

AK-47 Auto!
Think you have some bomb pics of our genetics you've grown? email them over to us and they may get showcased!
More About This Product
Brand

34 Street Seed Co.
Size
5 Pack
PLANT TYPE
Autoflower, Sativa

Dominant

Grow Method

Indoor / Outdoor

GTIN#

‍00813540000672

Stretch Rate

Low

Common terpenes

Caryophyllene, Myrcene, A-Pinene, Farnesene, Terpinolene, Humulene
Where to buy
This product is available in these provinces, please use the following links to order these seeds from your provincial supplier of cannabis products or local authorized cannabis retailer.
Discover our fan favourites