Bubba Kush
(Bubba Kush 2.0 x Death Bubba)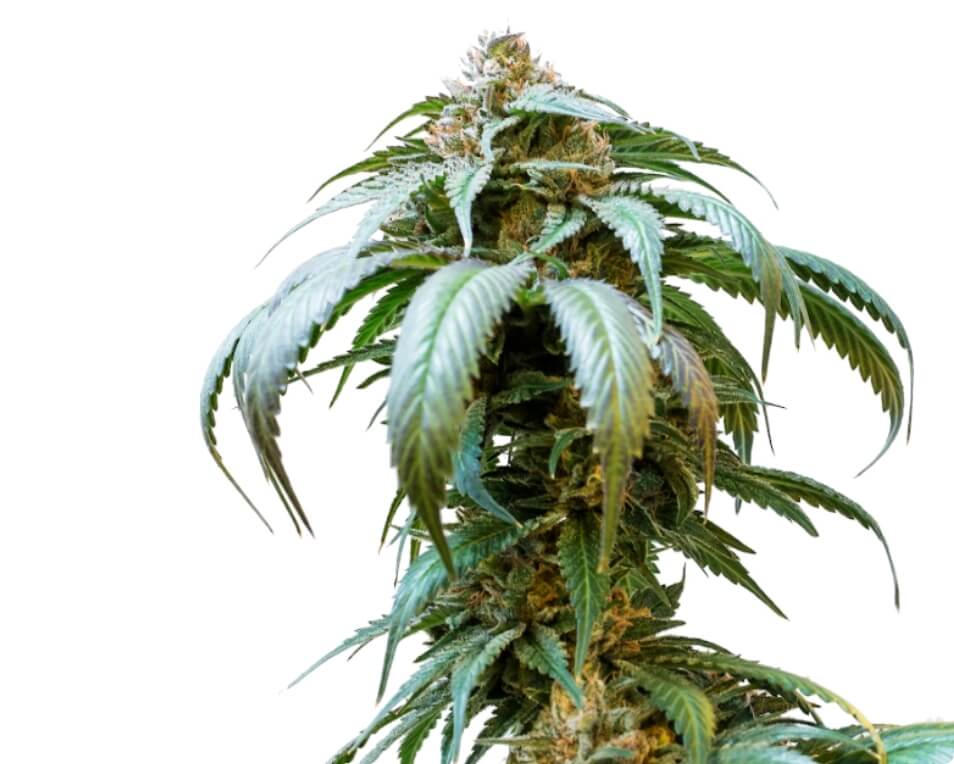 Photo-period, feminized seeds
THC: 18-28%, CBD: <1%
Hybrid 80/20 Indica Dominant
Flower period: 8-8.5 weeks
Finish outside early October
Bubba Kush is an Indica heavy, and high THC producing genetic. This plant will produce dark green flowers, with purple pigments in late flower with an incredibly pungent, classic aroma and flavour. The higher stretch rate will complement the larger yields, but should considered when growing either indoors/outdoors. Bubba Kush is a beginner friendly cultivar and is resistant to mold and pests, which makes it a great candidate for all growing types.



Check out home growers pics of

Bubba Kush!
Think you have some bomb pics of our genetics you've grown? email them over to us and they may get showcased!
More About This Product
| | |
| --- | --- |
| Brand | 34 Street Seed Co. |
| Size | 5 Pack |
| Plant type | Photoperiod, Indica |
| Grow Method | Indoor / Outdoor |
| GTIN# | ‍00813540000672 |
| Stretch Rate | High |
| Common Terpenes | Trans-Caryophyllene, Beta-Myrcene, Limonene, Farnesene, alpha-Bisabolol |
Where to buy
This product is available in these provinces, please use the following links to order these seeds from your provincial supplier of cannabis products or local authorized cannabis retailer.
Discover our fan favourites