Pineapple Express
‍

(Pineapple Skunk X Trainwreck)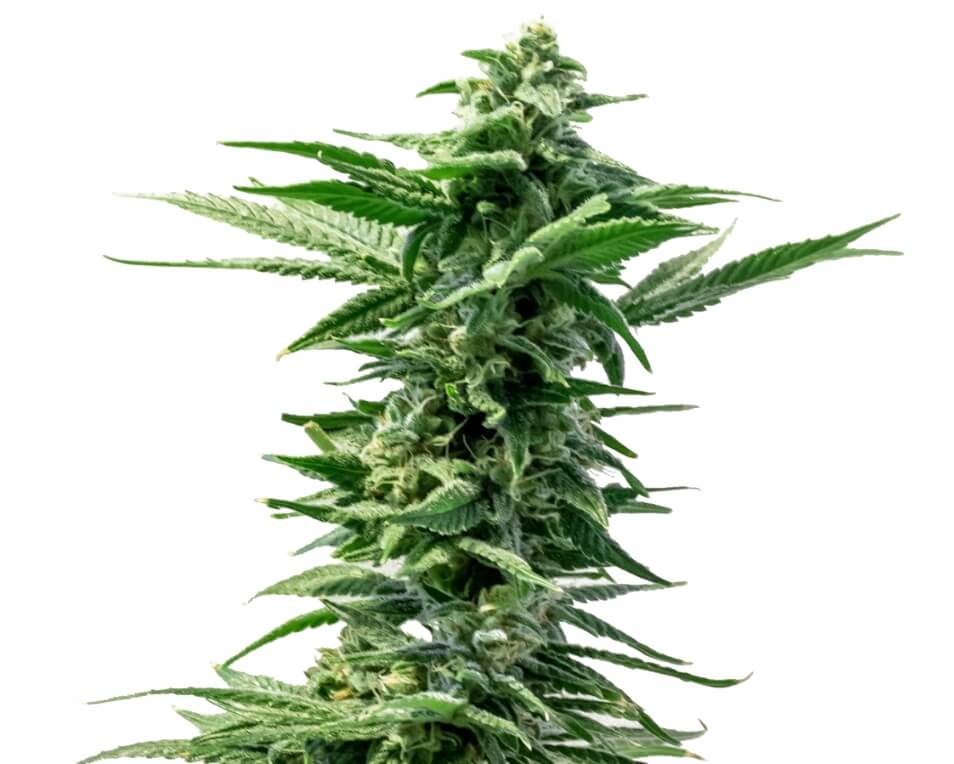 Photo-period, feminized seeds
THC: 17-24%, CBD: <1%
Hybrid 60/40 Indica Dominant
Flower period: 8-9 weeks
Finish outside mid October
This potent and flavourful cross brings out the best in the classic pineapple express and kicks it up a notch with incredible yields from the lineage.
With a earthy, and subtle tropical mix it is a treat for the nose and produces amazing effects. Pineapple Express has a low stretch rate for those with a height concern making it great for indoor and outdoor. Very easy to grow, along with great yields make this a great choice for new growers.



Check out home growers pics of

Pineapple Express!
Think you have some bomb pics of our genetics you've grown? email them over to us and they may get showcased!
More About This Product
Brand

34 Street Seed Co.
Size
5 pack
PLant Type
Photoperiod, indica

Dominant

Grow Method

Indoor/outdoor

GTIN#

‍00813540000672

Stretch rate

Medium

Common Terpenes

Trans-Caryophyllene, Farnesene, Beta-Myrcene, Limonene, Alpha-Humulene
Where to buy
This product is available in these provinces, please use the following links to order these seeds from your provincial supplier of cannabis products or local authorized cannabis retailer.
Discover our fan favourites