Bubba Cheese
(

Bubba Kush X Blue Cheese)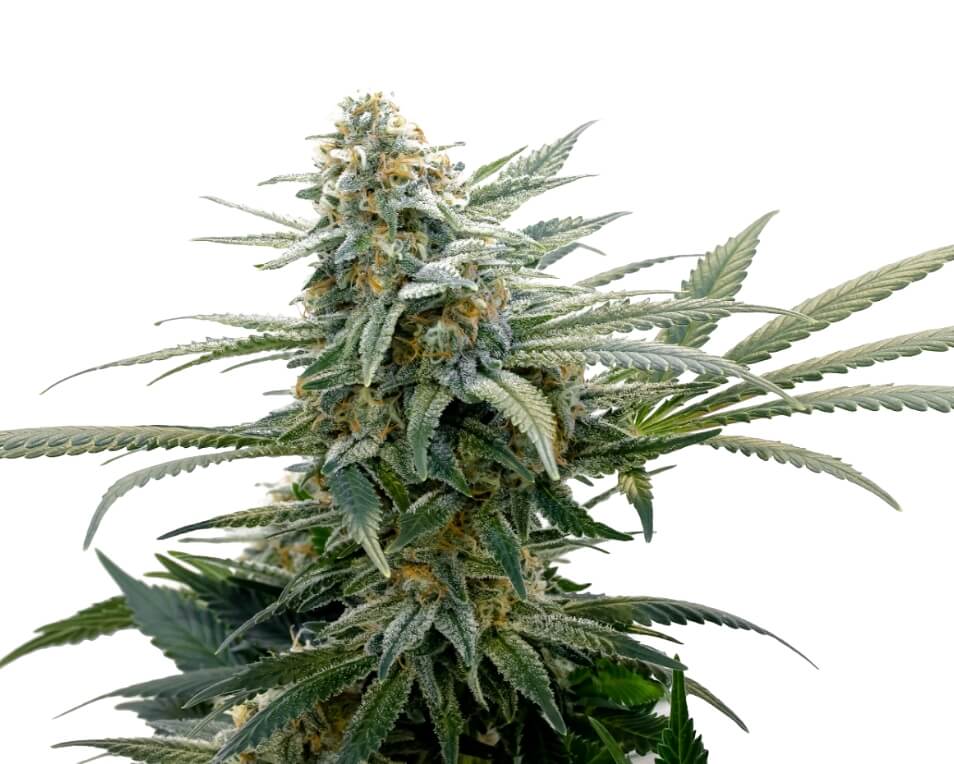 Photo-period, feminized seeds
THC: 19-25%, CBD: <1%
Hybrid 60/40 Indica Dominant
Flower period: 8-8.5 weeks
Finish outside early October
The classic boss, Bubba Kush, meets with the tasty blue Cheese, bringing together a combination power hybrid that is guaranteed to blow your mind and taste buds. With nodes of sweet and fruity aromas and a cheesy like sensation to bring your taste buds alive, Bubba Cheese will be one cultivar you will not forget. Expect big, beautiful foliage and decent sized buds with good THC levels giving you a powerful euphoric feeling. Medium stretch rates and mold/pest resistance makes this cultivar a great choice for Indoor and outdoor growing.



Check out home growers pics of

Bubba Cheese!
Think you have some bomb pics of our genetics you've grown? email them over to us and they may get showcased!
More About This Product
Brand

34 Street Seed Co.
Size
5 pack
PLANT TYPE
Photoperiod, Indica

Dominant

Grow Method

Indoor / Outdoor

GTIN#

‍00813540000672

Stretch rate

Medium

Common Terpenes

Limonene, β-Myrcene, Linalool, Caryophyllene
Where to buy
This product is available in these provinces, please use the following links to order these seeds from your provincial supplier of cannabis products or local authorized cannabis retailer.
*Please stay tuned for when and where this product will become available.
Discover our fan favourites