It's GROW time Canada! It's time for our third annual first LP led Canadian Grow Cup! Here's the deets.
Category #1 Potency and Taste
Grow any of 34 Street Seed Co's cultivars & enter our contest to win BIG! Follow the participating companies' social media handles and keeping us in the loop as your grow progresses using #34streetgrowcup. Come harvest time you will be able to submit a sample of your grow to 34 Street Seed Co's partnered lab High North Laboratories where they will carefully test everyone's THC potency and Terpene levels. We will be using a point based system to judge the results, 1 point for every percentage of THC and 2 points for every percentage of terpenes to select the top 3 best home grown bud in Canada!
Category #2 Bodacious Bud
Submit 1 photo of your biggest, beautifulist on plant bud! the photo's will be judged by representatives from 34 Street Seed Co selecting the top 3 and then ... we will leave it up to you the growers to vote for number 1! Submissions are open and have a deadline of OCT 15 to be submitted, please email them with your full name to growcup@thirtyfourstreet.com
Category #3 Auto-Flower Awesomeness
Introducing Auto-Flower Awesomeness! The Top scoring Auto-flower genetic from 34 Street Seed Co will be selected through High Norths testing and will win it's own individual prize. *If winner also wins the top 3 potency and taste then this prize will go to the next closest grower.
Category #4 Top Outdoor Score
We've listened to what the growers are saying and have opened up a category specifically for Outdoor growers! The highest potency and terpene grow from an outdoor grow will win this category! *If winner also wins the top 3 potency and taste then this prize will go to the next closest grower.
Category #5 Beat Our Master Grower Jared!
That's right our master grower Jared is jumping into the game with his own home grow and all the grows that beats his test results will be getting a prize! Lets hope he misses the bench mark and everyone gets something!
Prizing
To be announced at a later date
Giveaways
34 Street Seed Co will be offering giveaways at partnered retail locations to contestants as well online through our social media with the help of our valued sponsors, so be sure to give us a follow!
Joining in the conversation
If you like to post your grow online be sure to use the hashtag #34streetgrowcup and see how everyone else's grows are doing!
PLEASE NOTE entries are valid only after completing all contest rules & only open to Canadian residents of legal age.
register your name and grow at the bottom of this page!
Check out our sponsors and their deals for this year!
www.reefertilizer.com - Use promo code "34STREET" to receive an additional 15% off nutrients and grow kits
www.ibexnutrition.com use promo code "goatnutes" to receive an additional 10% off your order.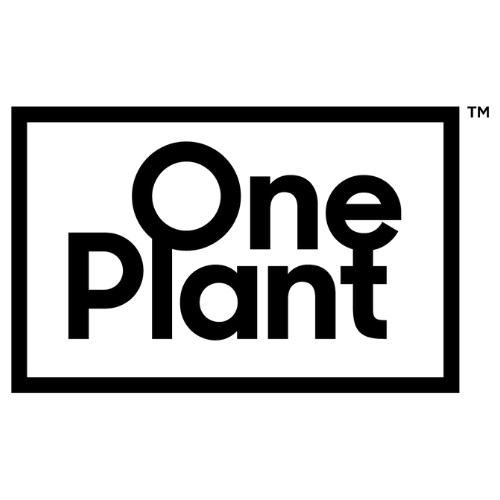 One Plant - Please look up your local One Plant location here -

Rules to enter
1. Fill out the form to enter (bottom of page). You must enter no later than July 31, 2023 at 4:20PM MT. Entry-plants Can't be past late veg or early flower when signing up.
2. Samples must be ready and shipped by Nov 03, 2023. 34 Street Seed Co will assist with shipping but it is up to the contestant to have the samples ready and sent off in a timely matter.
3. November 10, 2023 is the cut-off for receiving your samples which must be a minimum of 5g (in bud form).
4. Sit tight & wait until we announce the winners. Winners will be contacted no later than November 30, 2023 & prize delivery will be arranged!
Click here for all the legal stuff
Commonly asked questions
I've already started my grow can I still join?
Yes! as long as you are growing a 34 Street Seed Co genetic and your plant is harvested after the July 31st submission cut off date.
Can I use use clones?
We are not allowing clones to take park in the competition at this time.
I don't post my grow online can I still join?
We've decided that posting your grow is NOT mandatory so if you don't like using social media that is completely fine but we would still like you to send us pictures of your grow by email to -  growcup@thirtyfourstreet.com
Can I change the plant I originally chosen?
We will allow you to change the plant you originally chosen up until the sign up cut off (July 31st) after which date you will not be able to change.
Discover our fan favourites